SHITHäTT from Ballina, described as a cross between Dead Kennedys with a space twang and Butthole Surfers, by Louder Than War anyway the lads are busy these days, as they head on tour with this week with Affected Youth from Galway. SHITHäTT have a tour tape which I assume has their new "+2" EP that they uploaded to bandcamp last week.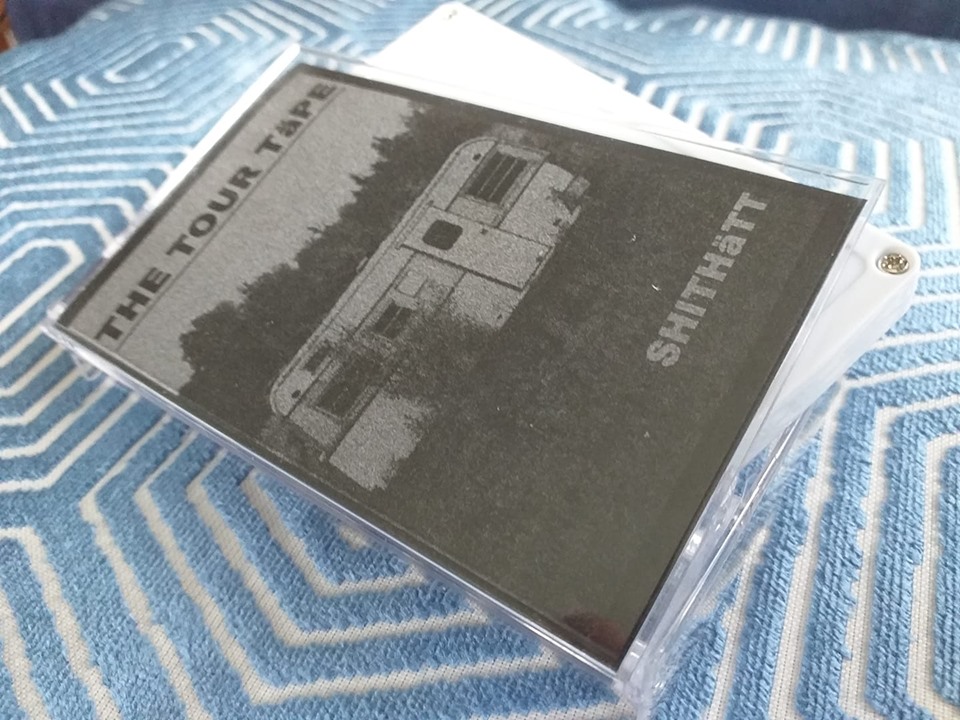 Unfortunately this Fridays gig in Cork is postponed. We will rearrange as soon as possible.
Galway and Ballina gigs still going ahead as planned!